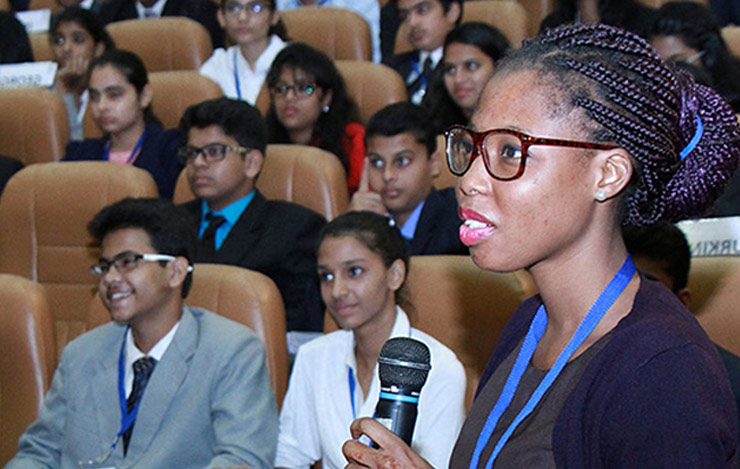 INMUN is a student run simulation of the United Nations initiated by the Ryan Group of Institutions that started in 2001. INMUN is also India's longest running Model United Nations Conference.
INMUN gives students an opportunity to play the role of diplomats who represent various UN member nations, addressing specific issues of current interest through debate and negotiation, and attempting to resolve regional and international problems.
1000+ participants from over 90 schools across Asia-Pacific over the past 17 years embraced the spirit of the UN charter and learnt the art of diplomacy, public-speaking, lobbying and crisis response.
INMUN has witnessed participation from several National and World Leaders - Mr. Shashi Tharoor, MP- Lok Sabha, Madam Kiran Bedi - Social Activist, H.E. Nils Ragnar Kamsvag - Ambassador of Norway to India, H.E. Mr. Riho Kruuv- Ambassador of Estonia to India and many more.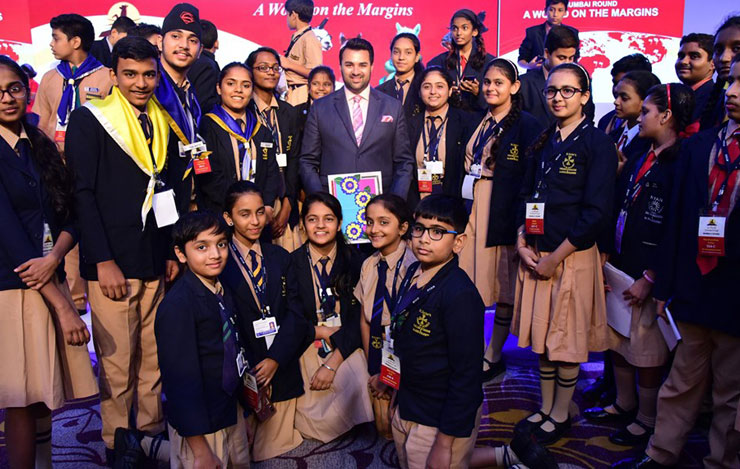 World Scholar's Cup is an academic decathlon challenging young minds, a celebration of the joy of sharing, an enrichment opportunity, unlike the traditional academic competitions, that motivates students not just to demonstrate their existing strengths but to explore new ones.
The Ryan Group has the distinction of bringing the World Scholar's Cup to India. With over 1500 participants, Ryan Group hosted the largest ever regional round in Mumbai and was the only Indian school to qualify at the regional round held at Singapore competing with over 100 of the best schools from 30 countries.