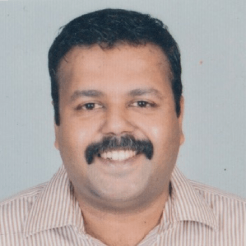 Mr. Sandeep Menon
I feel proud that my son is a part of the Ryan family. My son has made wonderful progress in Academics and Extracurricular activities. Teachers here provide high level of support to improve confidence and self esteem in children. They nurture good values to children. Teachers and staff are giving more individualised attention to each and every child. Principal and support staff are all very supportive and ready to hear all our concerns and implement accordingly. I and my son personally feel that Ryan school is the perfect place for kids as we are also bringing our younger daughter to be a part of Ryan School for the next academic year. This school is really living up to its ideologies.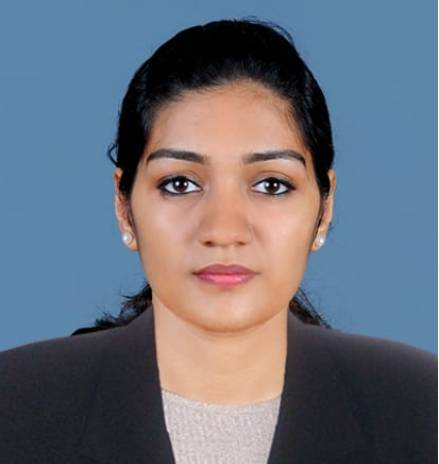 Mrs. Noufi Nihal
We had been looking for a school with a good reputation, culture and a place for children to learn and to become a better student and person. Most of the good schools are located at the heart of the city and the travel time is a heist. We were glad to hear that Ryan has rightly chosen a place with no pollution, accessible by any means of transportation and moreover near our place. The teachers are reasonable and fair. The staff is excellent and the rules help keep the school safe and in order. Children are treated, without exception, with kindness and respect. Each child is made to feel so valued and important. The staff do their best to ensure a stable, safe school environment and are always well prepared for any emergency. It's been two years that we have enrolled both our children and we are fully satisfied with the level of teaching, infrastructure and extra curricular activities Ryan provides. We are incredibly blessed to have our children attending Ryan. Reona & Leona love being a part of Ryan and they tell us stories about how fun it is to be in Ryan. Thank you for instilling this love of learning into our children. It has been such a pleasure watching them grow.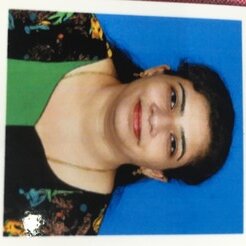 Dr. Anu Chacko
Hope my mail finds you All in Good Health & Energy amidst the harsh situation the world is facing. Hope my mail too revives you all in the Ryan Family though the situation keeps our vibe low. Nevertheless,we need to face everything boldly & come out victorious! May God's Grace be with us throughout. I take this opportunity to applaud all the Hard Work the Management,Teaching & Non-teaching staff is putting in giving the Children of Ryan Community the true essence of Education amidst this Pandemic.The Hard Work brings the Best Online Classes of which we are really Proud of. No words to thank each & everyone working Day & Night tirelessly for Ryan so that our Children don't miss out on anything due to the Lockdown the world is facing today. The Children are getting the Best of the Education in the confines of their homes. It is only because of the able & selfless devotion of the Wonderful Teachers the Ryan Community has.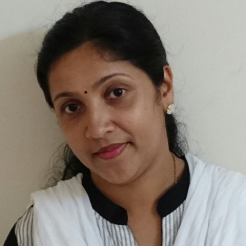 Biju Thomas
Children are the future rock stars from Ryan International School, Cochin. We feel overjoyed to share our experience with the school, as reflected on our son. Leon Antony Thomas's progress in and after school. RIS Cochin is a wonderful place for our son to learn, play and get educated. We feel so gratified when we see our son act and react so intelligently in situations. RIS Cochin creates the best possible place for our child's development. Principal and teachers are very co-operative. We highly appreciate all the teachers and management for all the power, inspiration, dedication and encouragement. We are grateful for their efforts. School infrastructure is awesome when compared to other schools. RIS Cochin has made us proud parents.