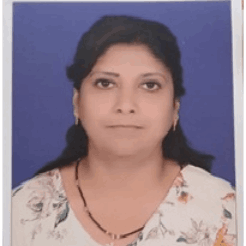 Kavita Tigga
Appreciation letter to the principal for the successful completion of 3 years of my daughter Mahima Tigga in the Montessori wing. I would like to extend my deepest gratitude and warm happiness for this esteem institution. Ma'am the day my daughter Mahima came to this school in M-I, she has been developing interest not only to come to the school but in academics, sports and other co-curricular activities. I am very happy and content with the excellent teacher's and the great values imparted to my child. I wish you and the whole staff including my child's mentors Simta ma'am, Jennete ma'am and Ms. Seema ma'am. God's endless blessing in the years to come.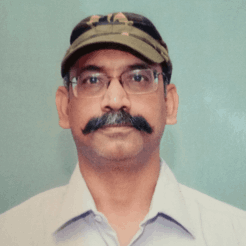 Sudhanshu Praksh
May I humbly appreciate the fine education environment at Ryan international school and we will certainly like to continue the education of my son Mr. Shouryan Prakash at this esteemed school.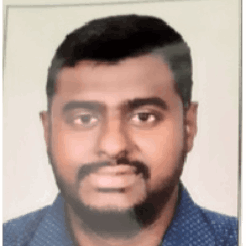 Sujith M Sunil
As the school signifies excellence be it in academics or in extracurricular activities. I had a privilege of witnessing when I had come to school as part of the value education program where the students were participating actively. All their programs are top most and their facilities well maintained. Kudos Ryan Jagatpura.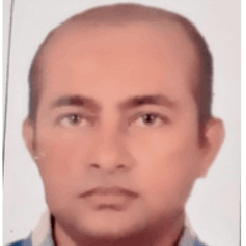 Sumit Kumar Borah
I was looking to get my daughters admitted to a good school in Jaipur which would be my home. I got a lot of suggestions and also visited some schools but somehow, was not impressed. Then, one of my friends advised me to check out Ryan International Jagatpura. When I visited the school, the first thing that impressed me was the cleanliness and the Ambience. I was then impressed by the friendly nature of the Principal and teaching staff and immediately decided that this will be the school that my daughters would come for their educational and extracurricular activities which were thoughtfully and efficiently managed that made me believe that my children are all with the right mentors and system. Kudos to all the teachers and support staff for helping my kids grow with the right culture and environment that I expected them to get . Thank you all for the wonderful work.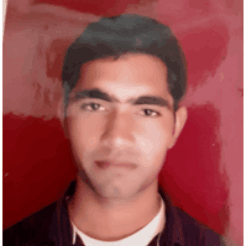 Sunil Sharma
The environment of the school is very good. Here the staff is very supportive. Their behaviour towards the children is very nice.Activity based teaching is highly appreciated. Children do not want to miss any day of the school. We are proud to say our children are a part of this institution.