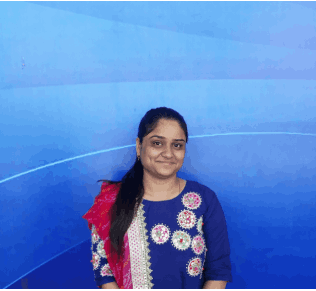 Ms. Jigyasa Bhatra
Ryan International School, Jagatpura Jaipur is one of best schools in Jaipur. It aims to be a premier global educational institution, cultivating the all round development of students and pushing there to achieve excellence not only in academics but also in co-curricular activities. It provides all the information instantly by using My class Board App. Teachers and other staff members support students and parents to clear all their doubts by giving them the right information.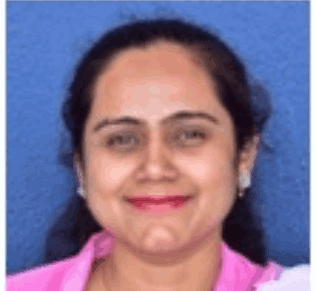 Ms.Rashmeet Kaur
Ryan International School,Jagatpura,Jaipur has grown into one of India's leading groups of educational institutions through offering academic excellence to its students. Learning is not confined to classrooms activities like sports ,dance ,music ,art etc also add to the students knowledge .We follow our respected Chairman Sir's vision point on planning school activities as well as in academics. Students have hands-on learning opportunities' outside the classroom through tech- experiments and community service. Our school provides students the opportunity to grow into confident global citizens while they pursue their dreams through academics and extracurricular achievements .We all are feeling proud to be a member at Ryan School. I would like to thank our Respected Chairman Sir and our Managing Director Madam for giving us the platform in Ryan.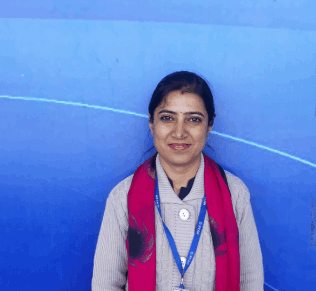 Ms. Sweety Amarnani
Education is our passport to a bright future. When educating the minds of our youth ,we must not forget to educate their hearts. And this is what we follow in Ryan International School,Jagatpura, Jaipur. After a span of 5 years Our school has grown And is being successfully mentored by our founders Chairman Dr. Augustine Francis Pinto and Managing Director Dr.Madam Grace Pinto. In our school ,we aim at excellence in education and all round development of the child .The school not only gives education to the children but also encourages wisdom, knowledge ,moral values ,discipline and builds up their character. Students are safe and sound and are given a healthy atmosphere where along with academics, they are also made strong physically and mentally through various activities conducted in school.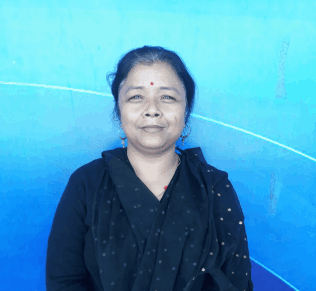 Ms. Sunita Sharma
I am proud to be part of Ryan school. It gives me a platform to do better in life and also build my personality which has lots of assets which make me feel fortunate to be a part of it. My school does not solely focus on academic performance.It emphasize on the overall development of the student .We have hard working staff who give time to each child to groom them. It has a big infrastructure, it has a big playground ,basketball court, library, computer room, maths and science lab and more. The environment is very good. Our principal is cooperative. She guides us very well. I am very happy to work in this organization.