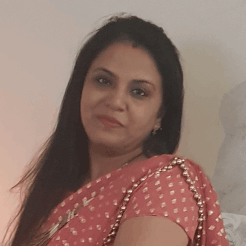 Gunjan
I am a satisfied parent of Ryan and really happy with the growth and development of my kid. She has started shining in the guidance of excellent teachers and is in a healthy environment. She is getting confident and happy learning in Ryan, thanks to the HM ma'am, the teachers & the staff.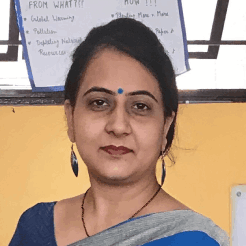 Vineeta
Me and my Son are both very happy with the school. Very cooperative staff and good facilities. Teachers are very supportive. Kids learn how to express their own views without any hesitation. There are so many activities for kids to learn new things. Kids become self confident. I truly recommend this school for the overall growth of a child.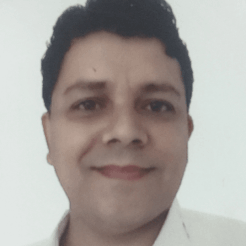 Siddhart Sharma
My Daughters are happy in the school, they feel safe in the school, and most importantly the school is in a residential area and very safe for primary kids. H.M madam and teachers respond well to any concern I raise, Teachers are polite, helpful, easily approachable and instill a love of learning in kids. As a Parent I found that the RIS family takes good care of our children and impairs quality education.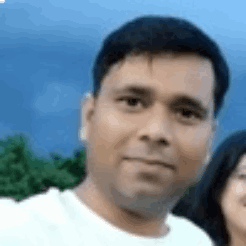 Kapil Sharma
We found the online report card process very easy and convenient. This is an excellent initiative which will lead not only to decrease human effort but also contribute towards the environment by saving paper.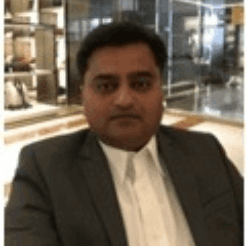 Tirath Patel
I appreciate the efforts Ryan International School has started since last year for the online results on the progress card of a child. Practically it has no impact on the evaluation methodology, but a good step to innovate and engage stakeholders through digital platforms that is being practiced by almost all of us. The world is constantly trying for a sustainable environment, and with a small effort we can have a long term effect on saving valuable resources.The initiative is also aligned with Mr. Pinto's vision statement under various values. I hope that you continue the same. If you can move examination systems and gradually move to this platform, it can be an added feature which will help children to get ready for the future digital world.