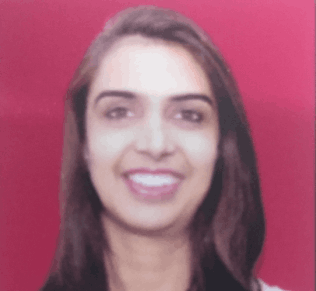 Shuchi Sisodia
I have been working with the prestigious institution in Gurugram and have learnt a lot from this school. The morning assemblies are conducted with great enthusiasm every day. Children learn various things in different fields. We here teach them to become an all-rounder. They learn to excel in sports, music, art and various fields. I have been working with this institution for the last 9 years and I have learnt to give and take the best out of each other.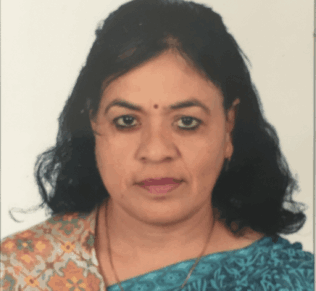 Neeta Kumar
The teaching profession is all about how you make the task interesting and the Ryan Group Management allows us to make our job fascinating in the company of students and other teachers. The opportunity I have got at Ryan has been highly instrumental in evolving me as a better person and a teacher.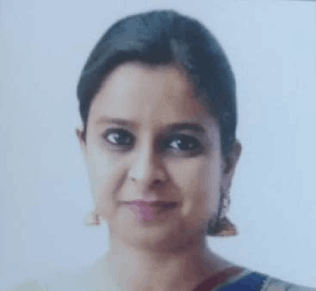 Harshika Sharma
My name is Harshika Sharma and I am working on the post of PRT English at Ryan International School, Sec-40, Gurugram. I joined this school as a fresher and the opportunities provided to me here bloomed each and every aspect of my personality. The fact that I could possibly impact a young person's life is very exciting to me. Balancing numerous activities at Ryan has provided me with a lot of experience with prioritization and has made me truly efficient. Due to the exceptionally beneficial exposure at a Ryan, I have learned many strategies and methods that helped me grow as an effective teacher. Ryan molded me as an enthusiastic, personable & a creative teacher for the children of our future.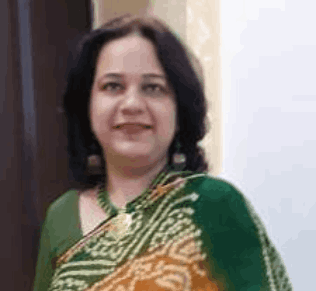 Rashmi Kapoor
Working in Ryan Group of Institutions is a wonderful experience. It is a continuous learning process. It is a place where I have identified my talent and skills as the institution has played a vital role in shaping my personality. Here I have sharpened my oratory skills; the school has played an important role in making me more confident.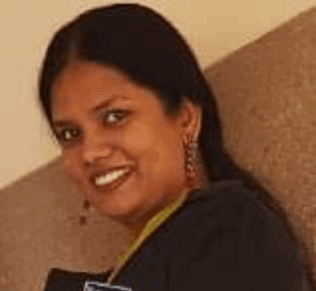 Priyanka Khan
My teaching experience has given me the opportunity to pass on the treasure of knowledge and culture of fun learning & fun pedagogy, handed over by my teachers. I have been working full time with Ryan International for more than 2 years. The organization is really good in terms of remuneration offered. The work culture of the company is very good. Ryan International is a brand in its own right & I am proud to be associated with such a great organization. The management is extremely responsive to queries and helps me feel belonged in the organization. I learnt new methods of teaching and handling paperwork from my colleagues and the students cease to amaze with the responses and learning.