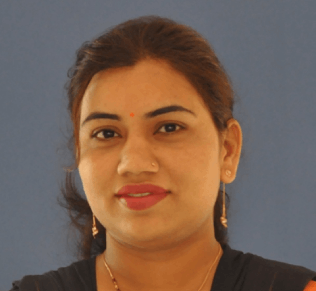 Miss Leena Thakre
My self Leena Parmalik Thakre working as an assistant teacher in St. Xavier's High School Gondia from last 11 years. I feel very lucky to be the part of the Xavirite family. Before 11 years I was nothing but this school taught many more things. This is the pillar of my life. I learnt here how to teach, how to talk, how to behave with parents, teachers with small kids and so many things. Teaching in this school is my wonderful experience of my life. School management, Principal and the entire teacher are very co-operative and supportive. Whenever I faced any problem they always helped me. I love my school very much and I want to serve here whole life.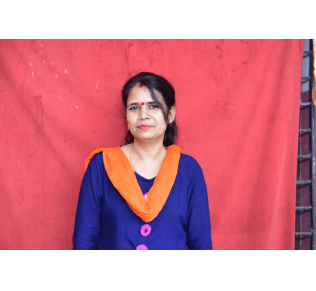 Miss Sharmila S. Dey
Myself Sharmila dey working as an assistant teacher in St. Xavier's High School Gondia. It is a wonderful experience for me to teach in such an esteemed institution. It is a place where I learn something new which will be beneficial for me throughout my life. There is a healthy atmosphere between teachers, parents, students and among administration also. Each one of them is trying to work in unity and with positivity. It is my personal opinion about the school that it is one of the best schools in our area. Here not only academics but co-curricular activities also given importance to enhance the skills of students. I worked here before 5 years and I am feeling lucky that after 5 years also I get a chance to work in this institution. I got to learn more and more new ideas. I feel myself lucky to be the part of this Xavirite family.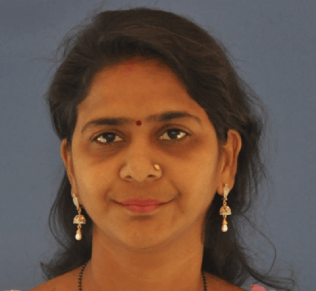 Miss Ekta Sahu
I am Ekta Sahu teaching in Ryan International, S Xavier's High School Gondia. Teaching is an incredibly rewarding job and it is a wonderful experience for me to teach here at St. Xavier's High School. It is not only a school, a place for learning but it is also a home in many ways for students. Here the administration, teachers, parents and students all have a connection and a bond that unites us. I truly believe that St. Xavier's high school is one of the finest school dedicated to providing quality education for children and has a strong identity and commitment. I feel fortunate to be teaching at a school that I love this is the school where students feel safe and loved.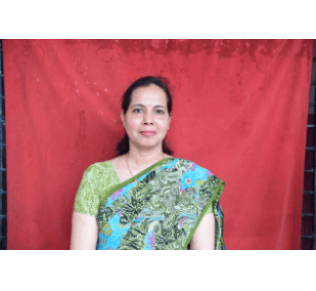 Miss Sonali Khandelwal
I am Sonali Khandelwal working as Section Head and class teacher of STD IX B feels, St Xavier's High School Gondia endeavors to cultivate all round development of qualities in a student through excellence in education. In year 2001 Hon. Chairman Sir Dr. A.F. Pinto vision to open branch of St. Xavier's Group of Schools in Gondia and his vision was brought into the ground of reality by the lady with a mission, Our Hon. Managing Director Madam. Since then The school has set a milestone in the town. In the school the students are nurtured like tender plants. Here students are trained to contribute their best to the society and ultimately to the nation. Be a catalyst of positive change. Students are facilitated with knowledge, attitude, skills social and moral values which enhance their personality development. A variety of activities are specially designed to help the students develop their personal skill and talent in all spheres. I joined the institution in year 1999 I and feel extremely blessed to be a part where in the faculties are also trained from time to time to contribute their best towards achieving the excellence in the education that the institution is known for. I remember the word by Hon. Madam Dr. Grace Pinto "A teacher must be a true example of his teaching in in front of his students. He/She should be a catalyst of positive change."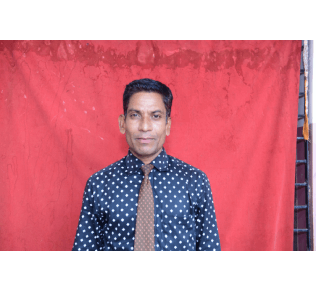 Mr. Arun Narnaware
I Mr. Arun Narnaware felt blessed that I am working in Ryan Group of Institution since 2005 in Gondia branch. St. Xavier's High School were students gain education and knowledge where the school follows a fix curriculum of studies for every class and prepare the students to face the challenges of life.