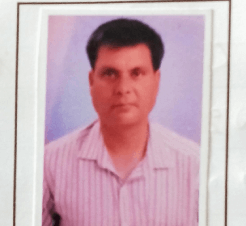 Mr. Shashikant Dubey
First of all I would like to say that we did not make any mistake to choose a correct school for my son and for that I would like to express my appreciation for love support, guidance, assistance and much more you have done for my son as percent. I know perfect teacher's are hard to find but we are quite fortunate that we got such talented teacher's here.
Thank you so much for everything you do each and every day for my son. The teacher's of this school are co-operative and has enhanced my son's confidence level. His smartness, strong mental power, competence for any competition without any fear. I think I would give all credits to the teachers of this school.
I hope this school will keep progressing like this day by day with its outstanding performance my last wish to all the teachers and other staff members of this school.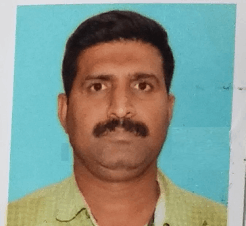 Mr. G.C. Mishra
The Management of St. Xavier's High School is just adorable and incredible. We are so proud of Xavier's Management System. The Teachers are also very sincere and responsible. Teachers are performing their incredible role and are very sincere about every single scheme and function. Responsibility should be a very important factor in every teacher which is definitely found in St. Xavier's teachers. Teachers of my school make communication more easy and convenient. Way of teaching is incredible and simple. A part from studies interaction and attention is given to each students is necessary which is taken care by the Teachers are disciplined and decorum of school. The first the quality of a good student is discipline. This means a student who aspires to be excellent must adhere to his/her study time table strictly and obey the instructions of coaches, teachers, and parents every day which is seen in students of St. Xavier's.