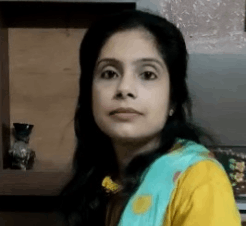 Mrs. Bhavi Wadhwani
A very satisfied parents of two children Shrey Wadhwani studying in class 6 and Seep Wadhwani studying in class 8. The school is a second home for my children. They are good going with skill and language development. This school focuses on basic traits like socio cultural communication and mannerism. I can give entire credit to the Principal and esteemed teaching staff working in the school.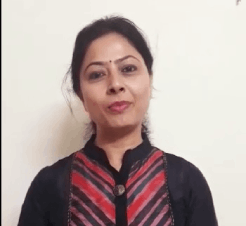 Mrs. Hemal Doshi
A very proud mother Hemal Doshi, mother of Viraj Doshi highly recommends St. Xavier's Dhamtari to all the mothers who are prospecting a better education for their wards. I am very satisfied about the solid foundation base which is laid in the school. My ward is studying in St. Xavier's from Grade 5 and developed a passion about studies since his childhood. He loves to go to school every day and has developed a cordial relation with all the teachers. The Principal and the teachers are always accessible whenever students are in need. I thank School for making my child smart, creative and an inquisitive scholar.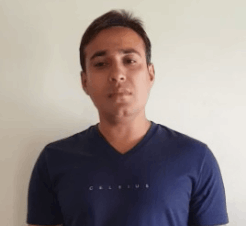 Mr. Rizwan Rokadiya
I am alumina Mr. Rizwan Rokadiya, proud father of two daughters, I am very satisfied with the cozy atmosphere and cordial nature of all the working staff. I always praise the activity based learning which is quite essential for the personality development of every child.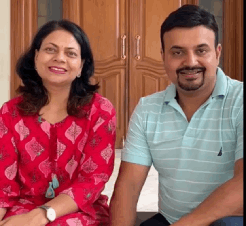 Dr. Sumit Gupta and Dr. Aradhana Gupta
Proud parents Dr. Sumit Gupta and Dr. Aradhna Gupta, of three wards, Sanvi Gupta of Grade 5, Shaurya and Samika Gupta of Grade 2 likes the ICSE pattern which is being followed in the school. The project based learning which is initialized in the school from the lower classes develops the psycho motor skills of their wards. They are very thankful to the management for building a solid standard of the school. They gave their best wishes for the further development of the school.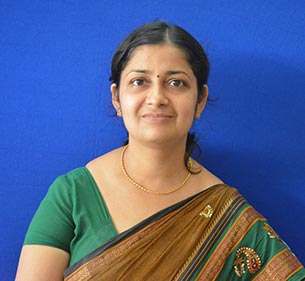 Mrs. Priyanka Jain
I am Priyanka Jain, the parent of two children. My son is studying in class I-A and my daughter in class VI-B in Xavier's, Dhamtari. Being a parent is a great blessing endowed by God, good parenting calls for major responsibilities. As a responsible parent I always wanted to give the best possible education to my children. My criteria of selecting the school is by giving first priority to its Board, then the faculty and the ambience of the school. I feel very elated that by living in a small town like Dhamtari I am very lucky enough to get all these virtues in one school. i.e. St. Xavier's Senior Secondary School, Dhamtari. It gives me a great sense of satisfaction by seeing the performance of my children in school. Here they are nurtured not only to be good in Academics but also in extracurricular activities by giving them a platform based on Inter School Competition Besides students were also taken for Teen Camp, Theatre Festival, World Scholars Cup, Nasa visit which fosters a great deal of confidence in them and helps them to outsmart themselves in outside world.