Parents, we understand your plight when it comes to improving your child's handwriting. The numerous times when you are just unable to understand their writing, not to forget the times when you tried to ensure their 'h' and 'n' do not look alike.
Students on the other hand might wonder, 'why is it so important to have a good handwriting in this digital age?' While you not write to communicate, like your parents and grandparents did, but you still have to write exams and handwriting does matter a lot in these exams. Especially when you have write long essay type answers, a good handwriting gives you an advantage.
In collaboration with one of India's leading graphologist- Pavan Badllani, Ryan Group of Schools bring to you 5 simple and easy ways to to build a child's handwriting skills and confidence and subsequently also improve his/her handwriting.
1. It's completely ok to just doodle!
Doodling helps students to improve hand-eye coordination and gets in the habit of smoothly moving your pen or pencil across the paper.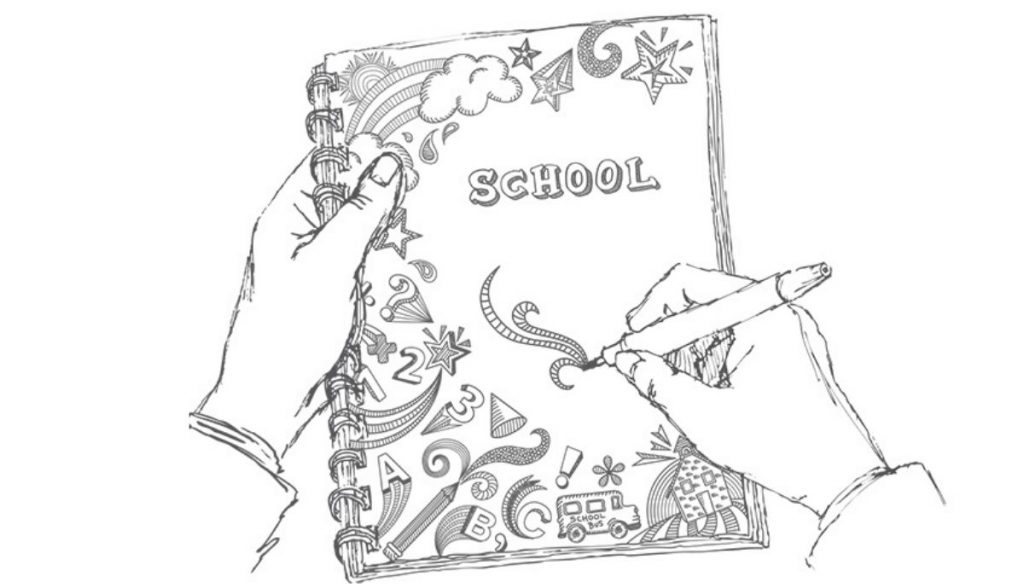 2. Cursive writing
Some students overdo the degree of slant or tilt in their handwriting. One of the key reasons to avoid this style of writing is because of the fact that excessively slanted writing is just harder to read.
While slanting more will help students write words and sentences faster, but students should definitely focus on writing legible and readable letters.

   Paper positions
How a student position the paper will depend on what dominant writing hand is?
If he/she is right-handed, let them use a left-angled or more vertical page position. But if he/she is lefty, then student will benefit from angling the paper more to the right. Whichever position improves their handwriting's appearance and readability is the right position for them.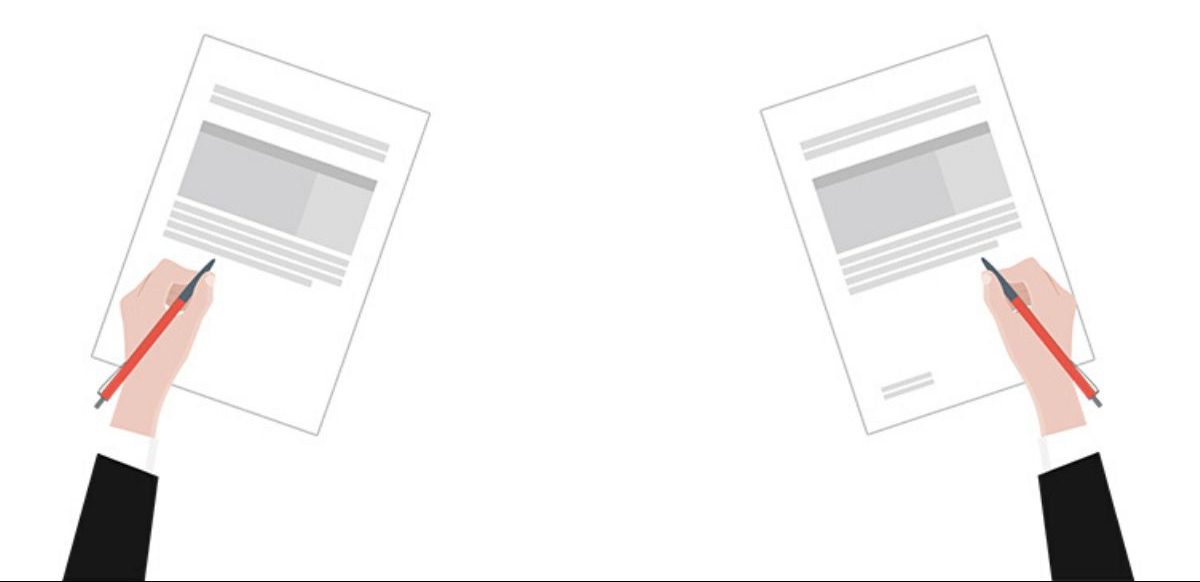 Close the top of the letters 
Handwriting that lacks clarity does no one any good. One of the worst perpetrators of ambiguity is when a student fails to completely close the tops of letters. When this happens, some letters can quickly begin looking like letters they're not supposed to—such as "a" and "o" ending up looking like "u."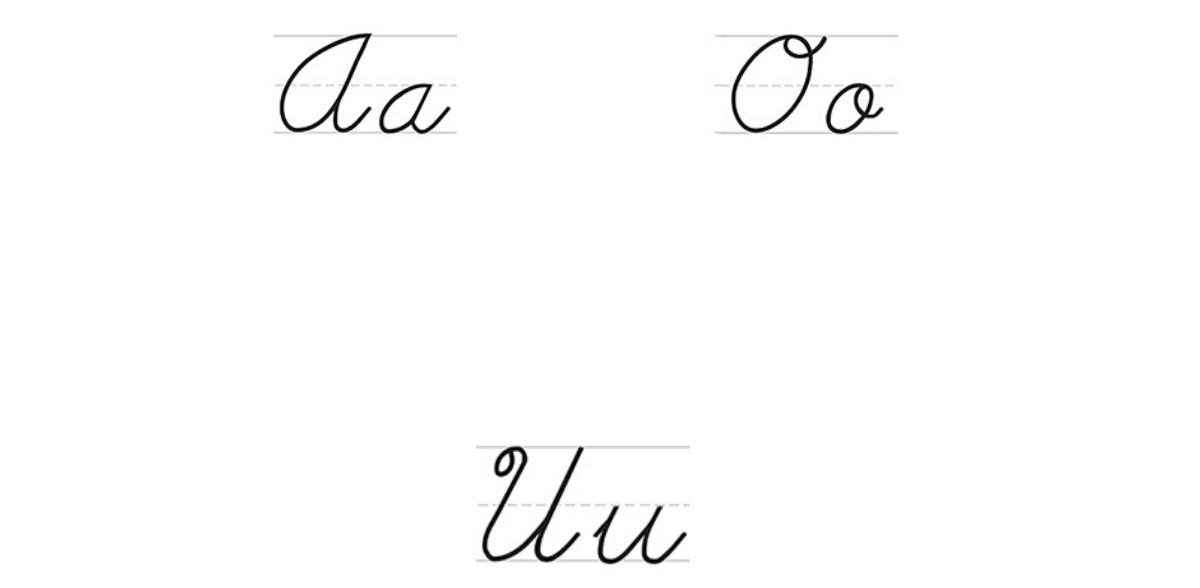 Start writing bigger at first
Writing larger letters means they're easier to see. Letters that jump out at you are easier to analyse: If a student starts writing bigger, it'll be easier to spot something wrong in form or consistency. Parents, when your child is first starting out, make a conscious effort for them to write slightly bigger letters than normal.

While it is important to have a good handwriting, parents and teachers do remember not to force students to an extent it disturbs them.
This article is written by Pavan Badllani – Graphologist, Author of 40+ books and 10,000+ motivational videos.